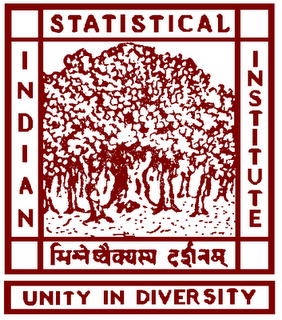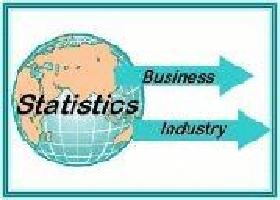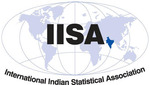 Registration
Application is closed.
Abstract submission is closed.
Who Can apply?
Eligibility
Conference Registration Fees:
Note that we able to reduce the registration for the students from Rs 2000/- to Rs 500/-, with the support from International Society for Business and Industrial Statistics (ISBIS) through funds from the World Bank to the International Statistical Institute (ISI)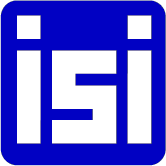 .
Frequently Asked Questions:
---
---
---
Committee
Workshop
Key Dates
Communication
First Conference Link
Second Conference Link